We repair all phone brands and models quickly and at a reasonable price!
All repairs come with a three month garrantee!
We use genuine or the best parts in the market to repair your phones. This is to make sure all your phone functions are restored after the repair. We will provide you a three month warranty for your peace of mind. 
iPhone Repair Services
We can fix all types faults with your iPhone. This can be a broken screen, a dead battery or a faulty charging port. These phones are very cost effective to be repaired.
SAmsung Phones repair Services
We can fix all Samsung models such as Galaxy S, A and J series. Samsung phones are one of the best brands in android world so they well worth to be repaired.
Huawei Phone repair Service
These phones are difficult to repair but that is not a problem for us. Our experienced technician can fix all Huawei phone models whether its its a broken screen of a faulty camera.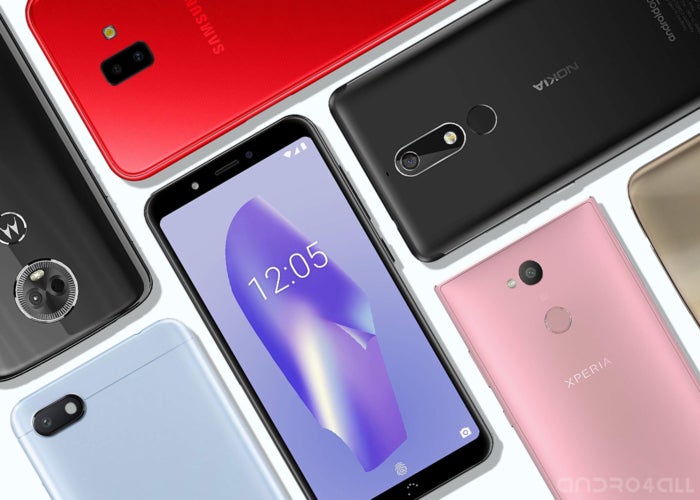 Other brands
We can repair all other smartphone brands such as Google Pixel, Sony, Motorola, etc. Please contact us for a quote and we respond to your inquiry quickly.
Our repair technicians loves repairing electronic devices and they are excellent at troubleshooting. Their work is simply brilliant!
We aim to provide you the best experience of repairing your electronic devices at a very fair price.